Currrent Openings:-
Send Your Resume At -

hr@suretaas.com
Buisness Developement
Identify new business opportunities in order to generate revenue, improve profitability and help the business grow.Your work can involve careful strategic planning.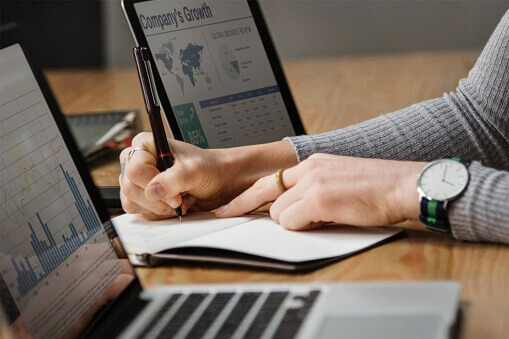 Content Specialist
Looking for a savvy content specialist to guide and develop the content creation process, research desired target audiences, manage the content creation and publishing process.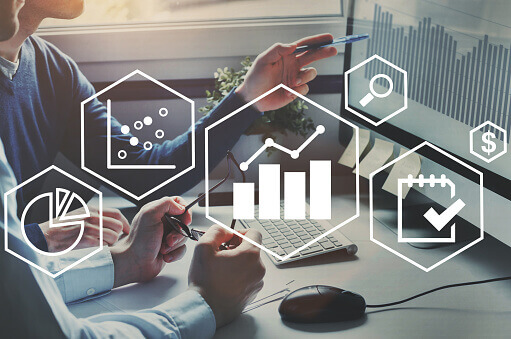 Research Analyst - CDQA (Contact Discovery & Quality Assurance)
Contact Discovery via Professional networking sites, like LinkedIn, Zoom info, Google, etc.Search for company details like address, industry, phone number.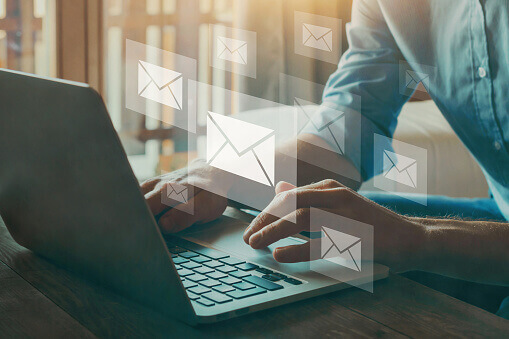 Email Marketing Specialist
Email marketing is the act of sending a commercial message, typically to a group of people, using email. In its broadest sense, every email sent to a potential or current customer could be considered email marketing.
Social Media Specialist
Creating content, including text posts, video and images, Promoting products, services and content over social media,Developing new social media strategies and campaigns.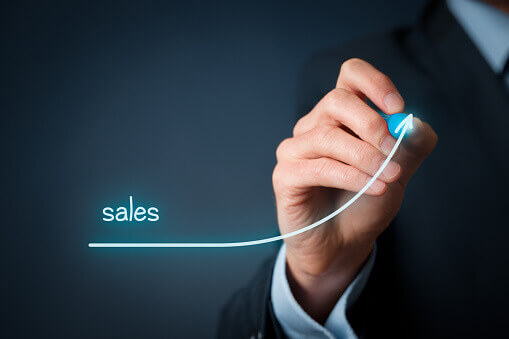 Sales Executive
Meeting with clients virtually or during sales visits, demonstrating and presenting products, establishing new business, maintaining accurate records, attending trade exhibitions, conferences and meetings.